If you're looking for a new car on a limited budget, you may want to consider a lease. As opposed to buying a new car (whether outright or using a loan), most people can typically lease that same car with a lower monthly payment. If you can't afford to own a specific car, leasing can be a way to fit it into your budget.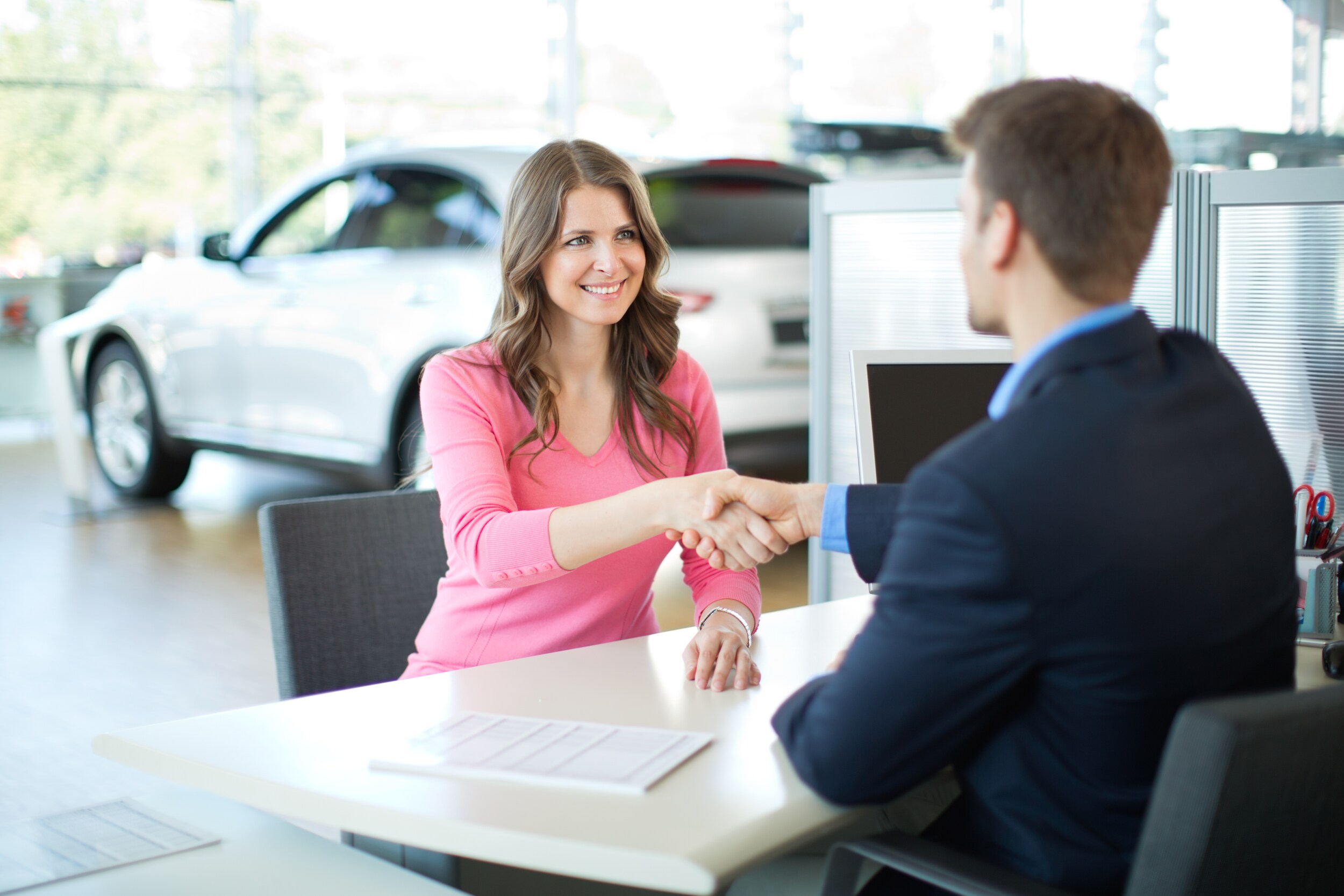 This is not to say that leasing is without any drawbacks. Leasing means that you're just renting. You don't actually own the car. It will also mean that you typically pay more in the long run as opposed to buying and that you'll be subject to restrictions like annual mileage limits for the duration of the lease.
If you want to have a new car and lower your monthly payments, then you should consider a lease. To learn more about the leasing process, get in touch with Valu Ford Chrysler Dodge Jeep Ram in Morris, MN. Our finance center can give you more information to help you make the best decision you can for you and your budget.